Free Online Courses By Google
Have you been wondering how most youtubers garner subscribers in a very short time? Have you been wondering how most businesses manage to retain the first position on GSERP? They do the magic through google ads! Interested in learning this skill? Click the below button.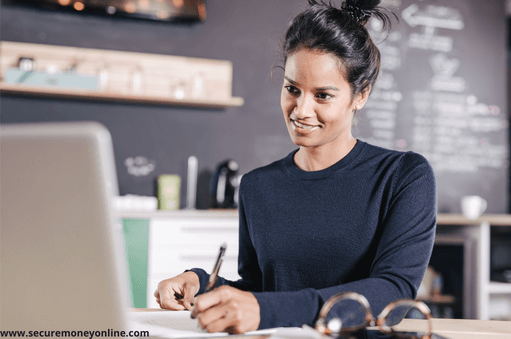 Welcome to the skill acquisition section. If you are a business owner looking to grow your business, or you are an individual looking for a career change, then this skill is for you. As a business owner, this will help take your business from wherever it was before, to an entire different level. I'm sure you know what it means to be able to outrank your competitors using this skill. As an individual, acquiring this skill will not only change your life for good, you would be shocked at how fast employers would hit you up after you must have revamped your linkedin profile.